original post: https://www.mpamag.com/us/mortgage-industry/market-updates/nerdwallet-shares-housing-market-predictions-for-second-half-of-2021/300948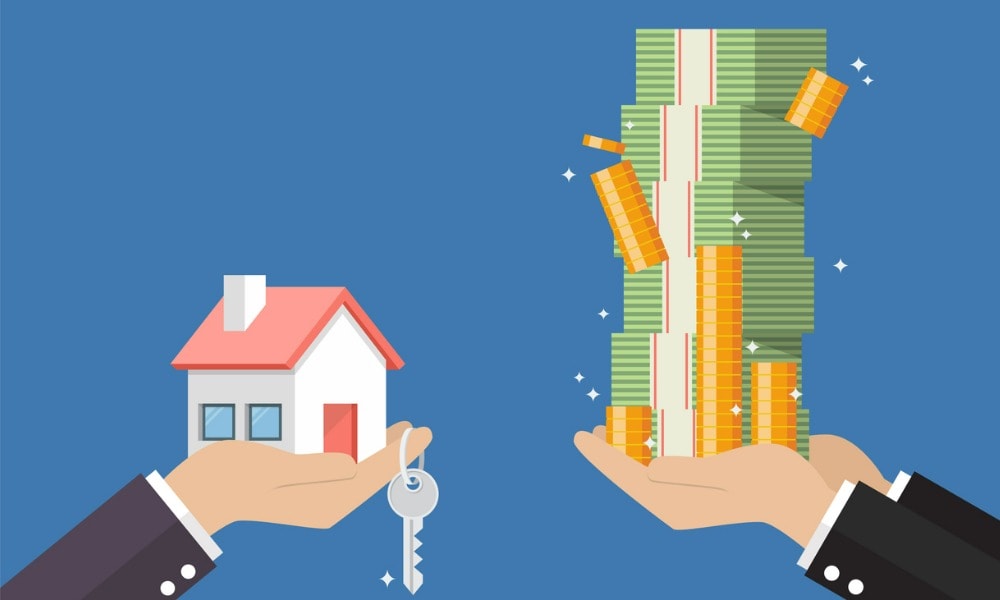 A housing and mortgage expert at NerdWallet expects the rapid rise of home prices to add fuel to an already scorching hot US housing market in the second half of the year.
The homebuying frenzy has pushed home prices to historic highs, and the shortfall in housing supply and construction materials have exacerbated the affordability dilemma. As a result, NerdWallet analyst Holden Lewis projected that the rest of 2021 will be "brutal" for homebuyers.
"Home prices are at record highs, and buyers frequently find themselves competing with rival bidders. So, sellers feel up, and buyers feel down," Lewis said.
According to the National Association of Realtors, the median price of an existing home stood at around $363,300 in June – up 23.4% year over year. Fannie Mae's June Home Purchase Sentiment Index showed that 77% of consumers believed it was a good time to sell, while 64% said it was a bad time to buy.
"Those attitudes are likely to continue for the rest of 2021 because the supply of homes for sale won't come close to meeting the demand," Lewis added. "As for home sellers, you might think, 'Well, good for you. I guess you can move on really easily.' But most home sellers are buyers, too, as they upgrade, downsize, or relocate. Selling is sweet in this market, but buying is sour."
Although construction has picked up in the past few months, there are still not enough available houses to meet the population's needs. Freddie Mac chief economist Sam Khater estimates that the housing market was short of 3.8 million units at the end of 2020.
Lewis pointed to the shortages and price surge of lumber and other materials as other limiting factors, as well as scarcity in computer chips that control appliances. An analysis by the National Association of Home Builders (NAHB) revealed that skyrocketing lumber prices added about $35,875 to the market value of a single-family home and nearly $13,000 to the average price of a multifamily home.
Lewis said demand will likely keep exceeding supply for a long time as prices continue to accelerate in the second half of 2021 and beyond.
Mortgage rates forecast
The 30-year fixed mortgage rate will likely rise in the second half of 2021, Lewis said, citing projections of major forecasters.
Fannie Mae and Freddie Mac predict that the rate will climb 20 basis points, the National Association of Realtors anticipates it will increase 30 basis points, and the Mortgage Bankers Association projects a 50-basis-point gain.
On average, the consensus prediction is that the benchmark mortgage rate will jump to 3.38% in the fourth quarter of 2021, up 30 basis points from 3.08% in the second quarter.
"I agree that mortgage rates will rise between a quarter and a half of a percentage point in the second half of the year as wages increase and the Federal Reserve starts talking about tightening monetary policy," Lewis said. "But I don't have a ton of confidence in this prediction because interest rates are volatile, and there's the possibility that the fight against the pandemic will take one step forward and three steps back. If a resurgence of COVID-19 slows the economy, mortgage rates could stay about the same or fall even lower."
Tamir Poleg, chief executive of start-up The Real Brokerage, agreed: "I don't see the market cooling down in the foreseeable future. Even if interest rates go up, demand will still be significant," he said.